Sir William Patey takes over from Jeremy Wray at County Ground.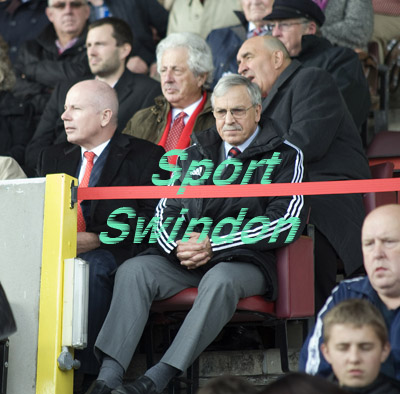 Jeremy Wray has moved aside to allow former Ambassador to Iraq Sudan and  Afghanistan Sir William Charters Patey to become the Chairman of Swindon Town.
Sir William who is a Hibs fan and is non executive Director of HSBC Bank Middle East take over with immediate effect.