More support for Simon's night.

AUSTRALIAN legend Ryan Sullivan will make one of his only appearances in Britain this year at the Simon Stead Testimonial in August.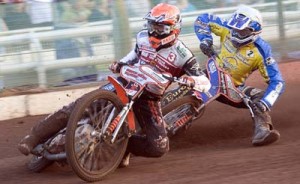 Flying' Ryan has not ridden in Britain since 2008 but has agreed to visit the Abbey on August 16 to ride for Steady, a former colleague at Peterborough.
Sullivan now plies his trade solely in Poland and Sweden, where he has been one of the top riders for the last decade.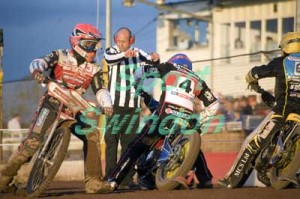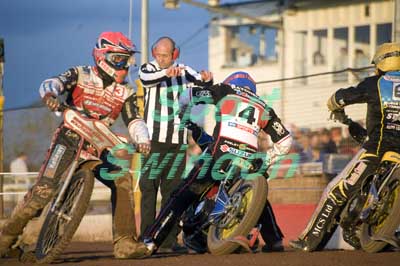 Steady is delighted that the Aussie has signed up; "Ryan is a legend and made a massive impression at club's like Poole and Peterborough.
"He has been one of the top riders in the world for years now, you only have to look at his reputation in Europe to see that. I know he very rarely rides in Britain so it's great that he'll be there."
Stead has also confirmed that Elite League Riders Champion Rory Schlein will be in the line-up, at the very place he won that title last year.
He said: "Rory is one of my best mates in the sport and he was always going to be in. He's awesome around Blunsdon and he can beat anyone, so it's going to be good to see him fighting with the likes of Holder, Zagar, Ward and Sullivan to try and win."
Sullivan and Schlein join Matej Zagar, Nicolai Klindt, Oliver Allen, Joe Screen, Tai Woffinden, Chris Holder and  as confirmed starters so far.