Metlife charity football 5-a-side.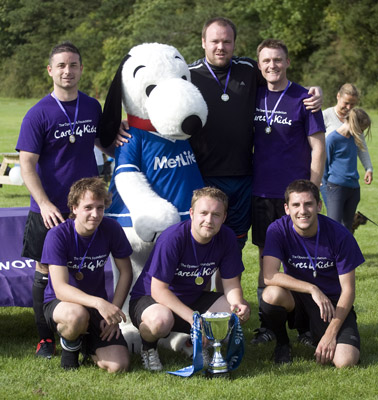 Metlife and Openwork Foundation held a 5-a-side charity day at PGL's Wanborough centre raising funds for Care 4 Kids charity.
Who are Care4Kids.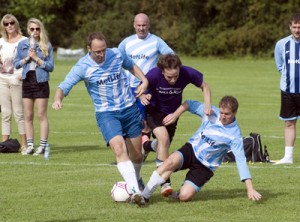 Care4Kids is the Openwork Foundation's (formally the Allied Dundar Foundation and then the Zurich Advice Network Foundation) current theme and is the focus of our grant giving programme. It is designed to support children and young people in the UK and overseas, up to the age of 18 years, who are disadvantaged either socially, mentally, or physically.
The competition was won by Swindon's Openwork.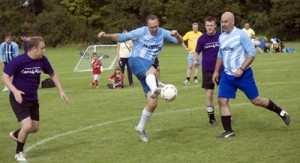 Obtaining images http://calyxpix.com/print-prices/
Gallery of images.