McCormack is confirmed as new captain and Caddis out of squad for tomorrow.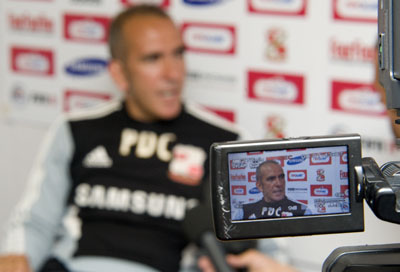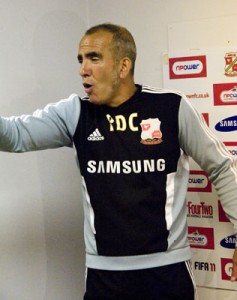 In an extended press conference at Swindon Town Manager, Paolo Di Canio put the record straight about why he has dropped Paul Caddis, not only from the captaincy, but from the squad for the opening match against Brighton in the Capital One Cup tomorrow night (7-45 KO).
" The Captain of my squad must be one that delivers to the rest of the dressing room my words, my principals my  values and the desire that we want to behave as a professional."
Di Canio continued that it was not a quick decision and that he had taken it over a few weeks.
Offering an Olive branch to the out of favour defender  He said "If he wants to jump up on the coach again he will have to work hard and come back better than last year, as my standards are higher this season."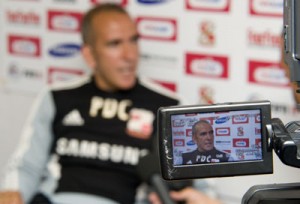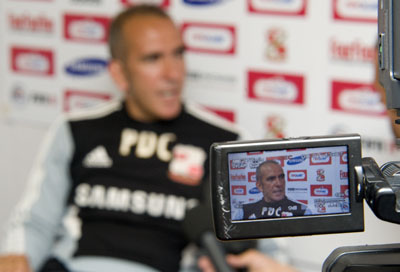 Full STFC article: http://www.swindontownfc.co.uk/news/article/dicaniomcormackthecaptain-309820.aspx
More later.