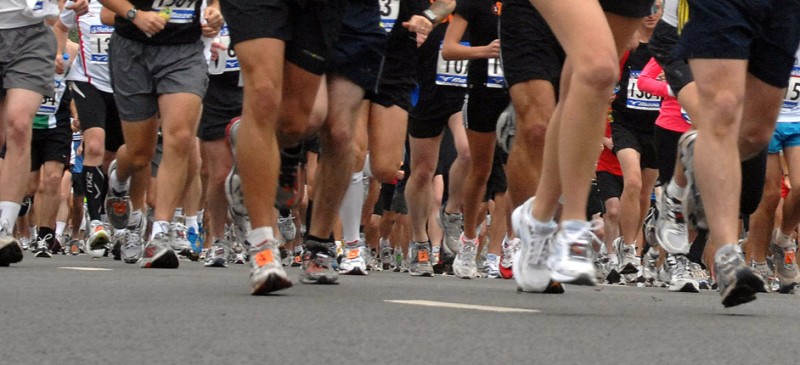 British Heart Foundation is asking people to sign-up, have fun and save lives as Registration is now open for Longleat's first ever half marathon.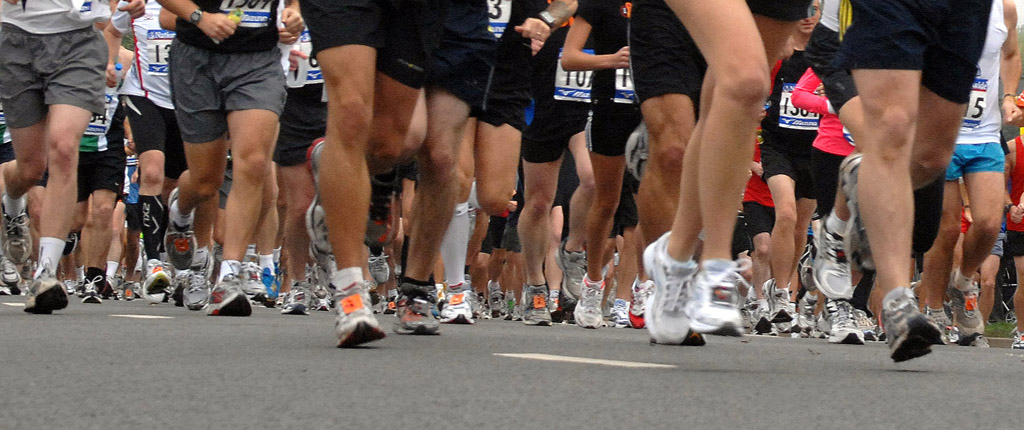 Join the British Heart Foundation (BHF) at their first ever Longleat Half Marathon on Sunday 10 March. Starting from this unique venue, soak up the amazing views of the historic house, and enjoy the spectacular wildlife, while making every step count in the fight against heart disease.
Registration for the inaugural event is now open and the nation's heart charity is hoping to see more than 1,500 people sign-up, take part and help raise much needed funds for its life-saving work.
Andy Coles, Regional Event Organiser for the BHF said: "We're absolutely thrilled to announce this new half marathon event at Longleat. We love putting on all of our events, but to be the first to organise a half marathon in Longleat is just brilliant."
Andy continued: "Despite major advances in heart research, education and care, there is still a huge amount to learn, and a lot of work to be done. Events like the Longleat Half Marathon raise vital funds that help us continue our pioneering research, support and care for patients and their families. So I hope people in Wiltshire and the surrounding areas sign-up, get fit, have fun and save lives."
The Half Marathon takes in 13.1 miles through the glorious Longleat Estate. Entry fees for the event are £23 and it is open to anyone aged 17 or over. All abilities are welcome, although training beforehand is strongly recommended.
The BHF is appealing to participants to raise as much money as they can in sponsorship, as the entry fee purely goes towards the cost of running the event safely.
Everyone interested in signing up to take part can call the Events Team on 0845 130 8663 or register online at bhf.org.uk/longleat or you can also email the events team on events@bhf.org.uk.