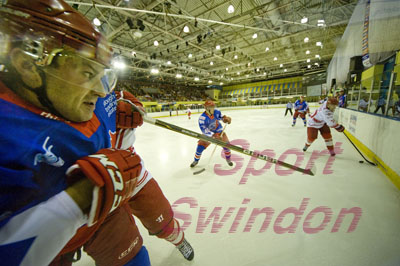 A Friday fixture saw Swindon Wildcats entertain M4 rivals the Slough Jets, in what was the first competitive meeting at the Link Centre between the two sides. With both teams always bringing an action packed affair, this fixture was to be no different as the two took to the ice.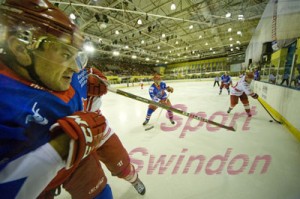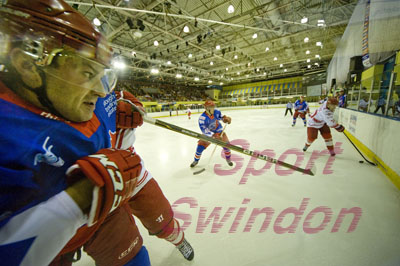 With just over 5 minutes gone in the game, the home side found themselves on a 5 on 3 powerkill as they served two consecutive penalty calls. Despite keeping out the Jets with back to back saves, Swindon netminder Dean Skinns would eventually give up his first goal of the evening as an opposing slapshot from the Jets' Darius Pliskauskas would eventually find the net.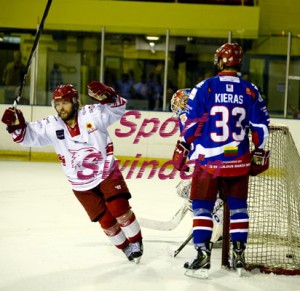 Minutes later and Slough would then double their lead as the 6'5ft Frantisek Bakrlik saw his large reach score on a wrap around attempt and beat Skinns for 2-0 lead.
Swindon were soon to find a reply as import Michal Kapicka finished on a nice drop pass from fellow import Matias Perkkio, before the Jets then closed the period through Matt Towalski on a give away opportunity.
Towalski was then to net once more but not until the half way stage of the game, as a second period goal would then bring about a 4-1 scoreline and one that soon led to a feisty affair.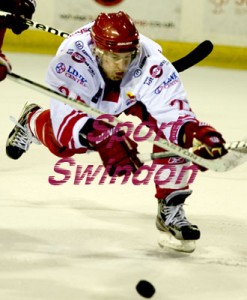 Despite this however, Swindon were to find another before the end of the period as Aaron Nell would hit a shot from the wing and beat netminder Gregg Rockmann who would pinch the post but be beaten by the rapid attempt.
With the two teams seperated by a 4-2 scoreline in favour of the travelling side, it left for 20 minutes of play that would ultimately hold another four goals within it.
It would be previous scorer Bakrlik who would score a fifth for Slough, before fellow team mate Josh Bruce then followed a similiar redirection attempt on net to add a sixth to their tally.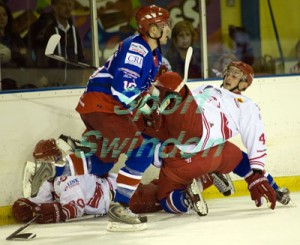 After tying up with Swedish import Jonas Hoog, Swindon's Nell would find one back for the Wildcats as he was seen in front of net, however it was to the home side's last of the evening.
Rounding off the night's proceedings, the Jets' Ladislav Harabin would score remarkably off the faceoff draw and consequently finish the game as the Slough Jets took a 7-3 win from the night's action.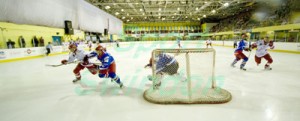 A loss from the night's game will be taken forward as further motivation for this Sunday's fixture, when the Swindon Wildcats travel to Peterborough to take the Phantoms in the hunt for two vital points as the new season gets underway.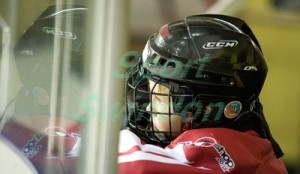 Copy: http://www.swindonwildcats.com/index.php?option=com_content&view=article&id=934
Also click on: http://www.swindonhockey.co.uk/