Ice hockey pre-season charity marathon.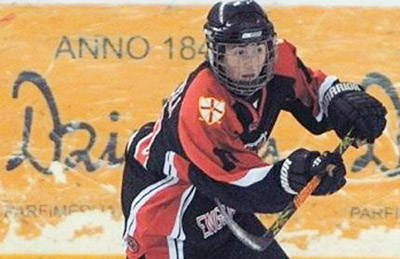 Wildcats raise funds for and promote the Jack O'Donnel Foundation.
From the Wildcats site:
This is a great foundation set up in memory of a great person.
The Jack O'Donnell Foundation's primary aim is to give other children the inspiration and support that Jack received, so that they too can achieve their potential in the sport they love.
It is also our aim to fund life changing/saving medical treatment to young people who are in great need, just as Jack was.' Jack was a very talented hockey player who sadly lost his life shortly after his 16th birthday.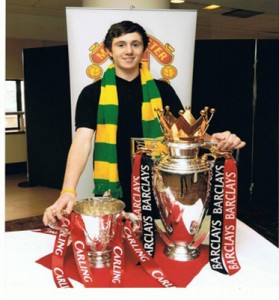 Last year the boys and girls who took part raised a massive £4000 in sponsorship. Also the fans that came down to support contributed a large part of the total raised. This year I am looking at smashing that target.
Gallery: