Dr David returns to open his second diving club.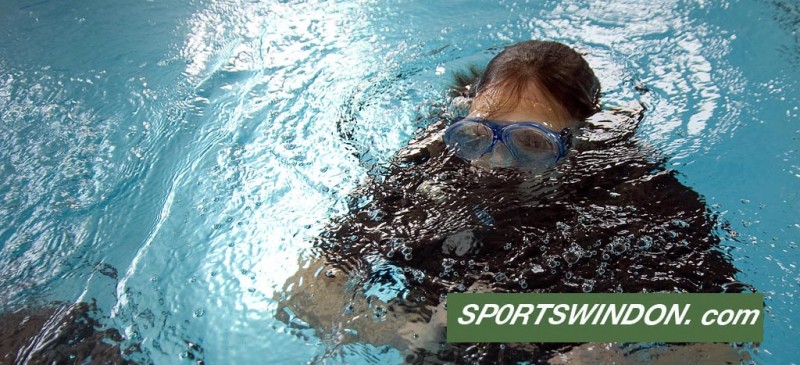 Dr David Bellamy OBE undertook his second diving club opening in Swindon as he declared the new Dive Centre at the Supermarine Sport Complex open for business.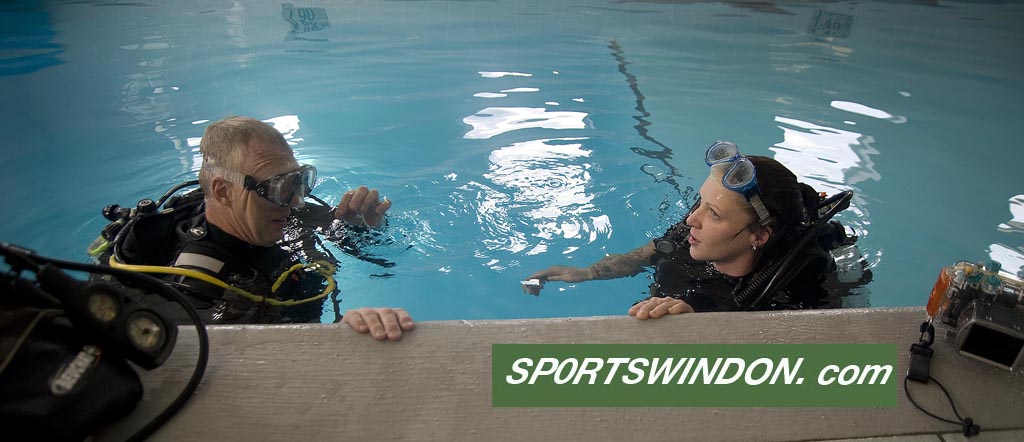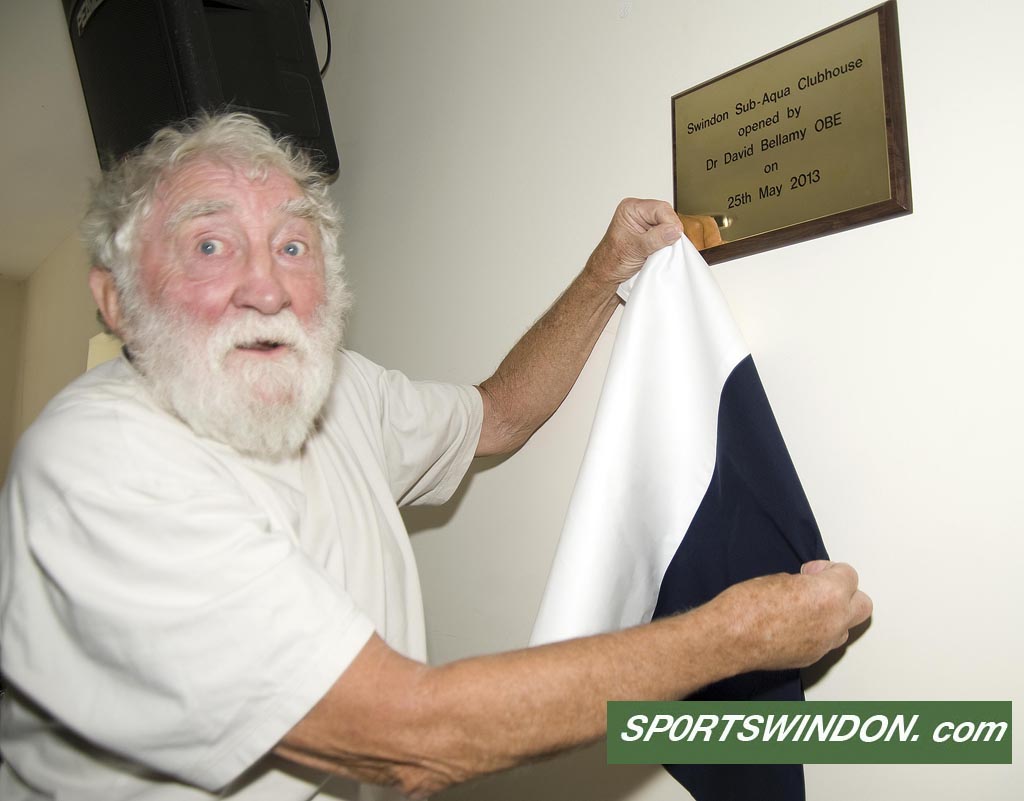 More than Three decades ago he opened the Swindon Sub Aqua Club's Dixon Street club and on his return on Saturday, he was able to meet some of the members who were there then.
The launch of Swindon Sub-aqua club's new £1 million premises in South Marston was a real family affair. As well as a bouncy castle and tombola families even had the opportunity to have a go at a dive.
Sponsor a gallery

Gallery: