David Haye returns to watch 16 bout event at the Oasis.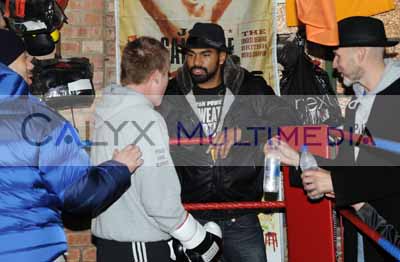 Superstars of the boxing ring, David Haye and George Groves, will be special guests at Paddy Fitzpatrick's new amateur show and will make a special appearance at the 16 fight card at Swindon's Oasis Leisure Centre this Friday the 26 October 2012.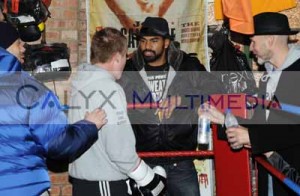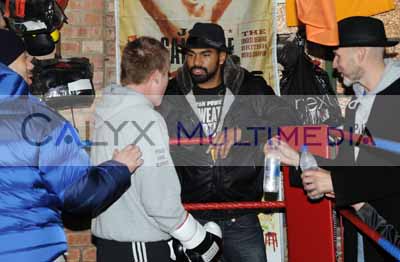 Spectators will get to watch some of the finest fighters from the Swindon area battle it out in the ring, and have a private screening of George Groves v Sierra & Haye v Chisora WITH THE FIGHTERS THEMSELVES. VIP guests will be able to attend a Q&A session with the boxers.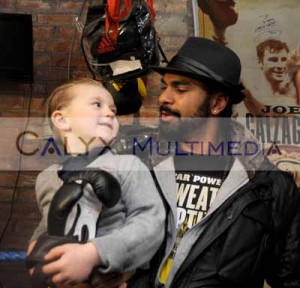 Haye, who is a former world heavyweight champion, and George Groves, who is the reigning British and Commonwealth super-middleweight champion, will watch boxers from all four of Swindon's amateur clubs step into the ring for the 16 fight event.
Paddy Fitzpatrick, of Fitzpatrick's Boxing Gym in Ferndale Road, is building on the popularity of boxing in the town resulting from the White Collar Boxing event – covered by Sportswindon https://www.sportswindon.com/wp-admin/post.php?post=4054&action=edit earlier this month – and the pro fights with the Keith Mayo Boxing.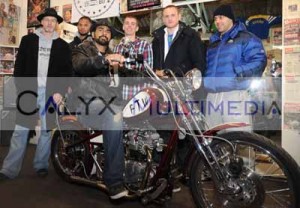 Tickets from the Oasis Box Office. Tickets can be obtained by ringing Fitzpatrick on 07917 104000 or from the Oasis box office. Doors open at 6pm on the night with the first bell 7.30pm-8pm.
See also: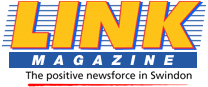 http://www.swindonlink.com/news/boxing-champions-in-swindon-to-help-indian-orphanage
Gallery from David Haye's visit to Fitzpatrick's Gym in January.