Charlie, a cut above the rest.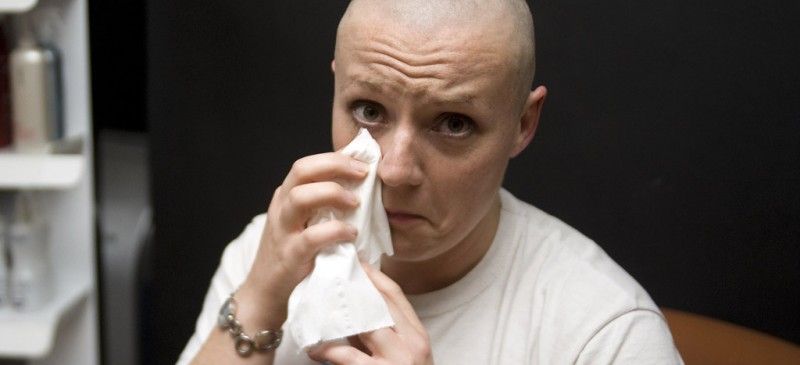 International Powerlifter Charlie Shotton-Gale promised to raise £3000 for the charity Breaking Free, but the total was too much to raise so the penalty clause cut in and she had to cut her hair off.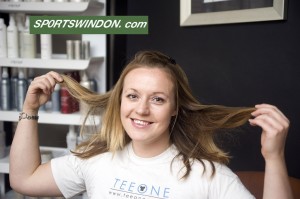 Even a power cut couldn't save Charlie's blonde locks when she attended the Knock em Dead Saloon in Morley Street where the team reverted to to the old fashion way of hair cutting, with scissors.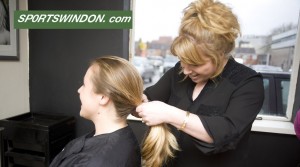 Charlie raised £2652.58 and commented "The support received for the fundraising has been huge with many corporate sponsors coming through such as Princess Homecare, Mike Mcguires Butcher, Sugar Rush, CS Electrical, Lis Mcdermot Photography, Marillier Shop fitting, Eden Accounts and SG Fitness to name but a few"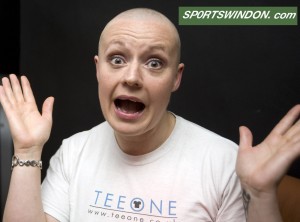 "The private sponsorship has also been fantastic and I would like to say thank you to everyone for that!"