Roll up, roll up pack the Abbey for title run in.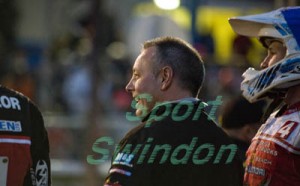 ROBINS boss Alun Rossiter is hoping a packed Abbey will help turn up the heat ahead of Swindon's title run-in.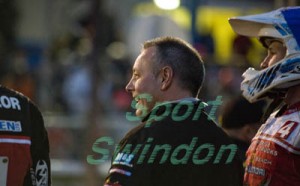 Admission prices for Thursday's play-off semi final 2nd leg with Birmingham – which sees Swindon lead by a staggering 20 points – have been slashed to £10 adults, £5 concessions with children and season ticket holders free.
And he wants to see his side send a message to Poole, who they will face in a mouthwatering Grand Final next Monday should they see the job through, as expected, on Thursday.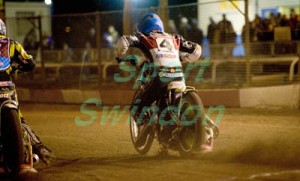 He added: "Obviously we are confident ahead of Thursday. We went to Birmingham in a confident mood on Monday and did a magnificent job but we will show them respect even though we're 20-points up.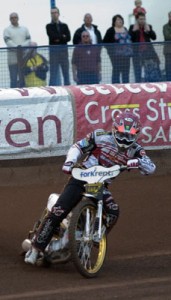 "We have just watched the Ryder Cup and seen how anything can happen. If we take our finger off the button then we could end up in trouble just like the Americans did.
"I believe we have what it takes to beat Poole over two legs. As I say we have still got to be respectful to Birmingham. We need to put this to bed and then we can think about going after Poole.
"With the admission structure it would be great to see the place packed on Thursday before heading into the Grand Final."
Robins are at full strength but Birmingham are without Bjarne Pedersen who has an ankle injury.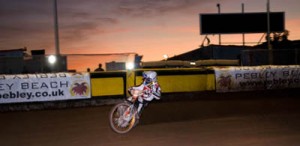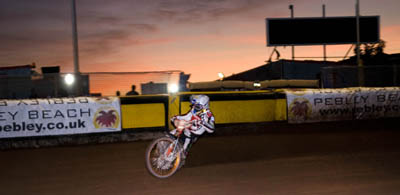 SWINDON: Hans Andersen, Nick Morris, Peter Kildemand, Jason Doyle, Troy Batchelor, Dawid Lampart, Simon Stead.

BIRMINGHAM: Danny King, Bjarne Pedersen R/R, Josh Auty, Ben Barker, Seb Ulamek, Martin Smolinski, Nicolas Covatti.
Copy: www.swindonrobins.co