Glovers hand four to Town. Swindon Town 4 Yeovil 1.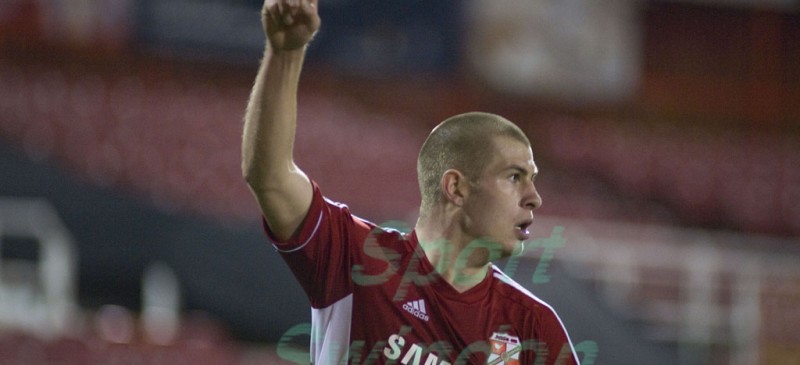 Yeovil handed Swindon Town a victory at home the first in two months since the Bournemouth win on the 22nd September.
James Collins top and tailed the scoring with former Glover Andy Williams and Darren Ward, with his first in a Robins shirt, getting in on the action.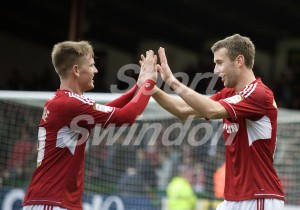 Yeovil's consolation came from Hayter who headed  goalwards for Foderingham to push the ball onto the underside of the bar and bounce down, convincing  the linesman it had crossed the line, leaving an unimpressed Foderingham looking for goal line technology.
Brentford visit on Tuesday with an away day to Notts County on Saturday.
More: http://www.player.swindontownfc.co.uk/latest-news/article/1945716