Supermarine's Parson's fires three as Yate suffer 3-0 loss again.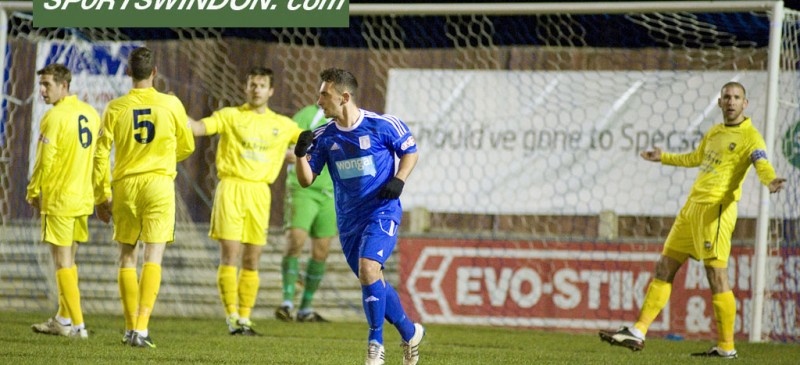 The weekend's FA Cup underdogs Yate Town were on the end of another 3-0 defeat with a brilliant first-half hat-trick by Josh Parsons in Supermarine's 3-0 Southern League win.
Yate, last weekend's first round proper underdogs,  gave a good account of themselves at League Two Cheltenham but finished 3-0 down.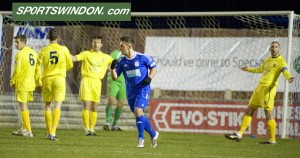 Marine got of to a flying start and led within the first seven minutes, as Kyle Lapham's cross teed Parsons up for a tap-in.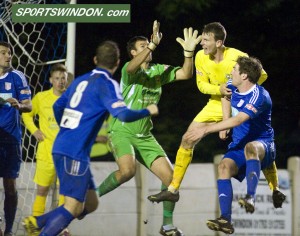 Parsons' second showed a supreme bit of footwork before,  tapping the ball into the net. Yate's Page was red-carded  for violent conduct before Parsons made sure all three points stayed at South Marsdon when he netted an Ash Edenborough's centre.
Marine are now to seventh in Division One South & West, and boss Dave Webb was satisfied with a job well done and unbeaten at home.
More: http://www.swindonsupermarinefc.com/INDEX1.HTM