Third star gets England call.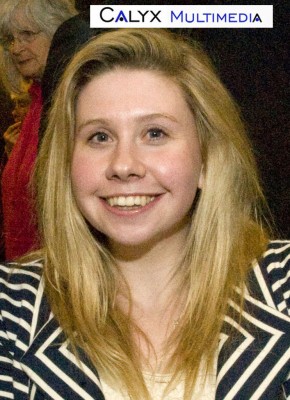 Wanborough's Louise Hunt is among a three-strong Great Britain women's wheelchair tennis team selected this week by the Tennis Foundation for the 2013 BNP Paribas World Team Cup in Antalya, Turkey, from 20 – 26 May.
Louise joins Wildcats Ice Hockey star Aaron Nell and Inline Hockey star Hannah Archer in call-ups for the national teams
The 21-year-old London 2012 Paralympian has a long history of representing Great Britain in the annual Davis-Cup style competition, having played for both the GB junior teams and senior women's teams. In 2009 she was a member of the team that reached the final of the women's event for the first time in the prestigious competition's 25 year history, when Great Britain played on home soil in Nottingham.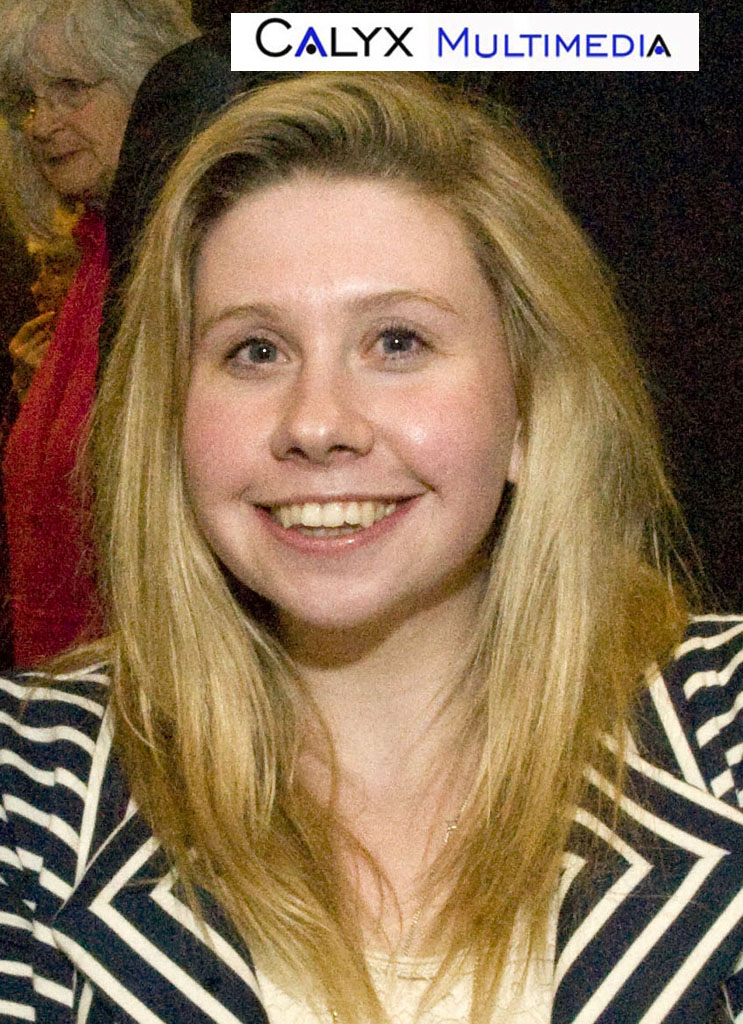 Hunt has since been a member of the team that has reached the women's semi-finals in each of the last three years, winning bronze medals in 2011 in South Africa and in 2012 in Korea.
British No. 3
"The memories of making my Paralympic debut in front of a home crowd at London 2012 are still very fresh and will always be very special, so I'm very excited about getting back into a GB vest in Turkey," said British No. 3 Hunt.
"I love Antalya, it was the place where I won my first international singles title in 2009 before we went on to win silver in the World Team Cup in Nottingham. We were back in Antalya in 2010, when Turkey hosted the World Team Cup for the first time. Lucy wasn't able to play on that occasion and me and Jordanne had to play a lot of deciding doubles rubbers in our ties and did really well to finish fourth. That's the only time I've not won a World Team Cup medal in the last four years, so, with a full strength team I hope we will be back in the medals again this time."
GB captain confident her team will do well
"We have selected our strongest women's team and all three players are seasoned World Team Cup players, so I am confident that Louise, Lucy and Jordanne will do GB proud again in Turkey," said Katie O'Brien, captain of the Great Britain women's team for the 2013 BNP Paribas World Team Cup.
Copy: