The big one! Swindon Robins go to Poole.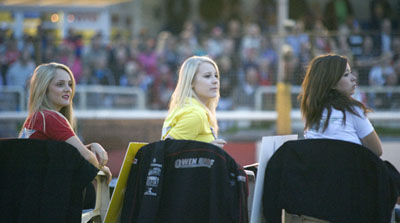 SWINDON head to Poole on Monday as the battle for the Elite League's top spot and choice of Play-Off opposition continues (7.3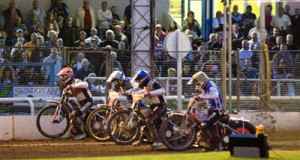 0).
And they'll be up against the man who stands just two meetings away from his first ever world title after a terrific display in Malilla, Sweden, on Saturday.
Chris Holder is eight-points clear of Greg Hancock in the race for the sport's ultimate prize and he is the man of the moment.
But Robins boss Alun Rossiter insists it's all about his own side and what they can achieve this season.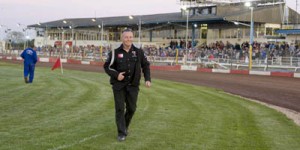 He said: "Chris is having a fabulous season and I congratulate him on that, but as a team we want to beat him and Poole.
"This will be a tough meeting for us but we have been there before this season and given them a real run for their money. Our intention is to do the same.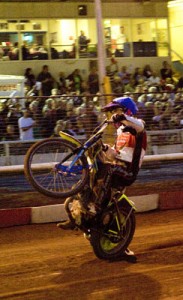 "The boys are showing a really positive attitude and we will go into this meeting with confidence as well as showing respect for the great side we know Poole are.
"And we have riders who like the Poole track. I expect this to be a tremendous meeting."
Swindon return to the Abbey Stadium for their final home league meeting of the season against Lakeside this Thursday, September 14.
POOLE: Chris Holder, Sam Masters, Darcy Ward, Piotr Pawlicki, Krzysztof Kasprzak, Ricky Kling, Linus Eklof.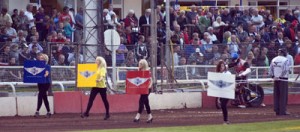 SWINDON: Hans Andersen, Nick Morris, Peter Kildemand, Jason Doyle, Troy Batchelor, Simon Stead, Dawid Lampart.
Copy: www.swindonrobins.co