Swindon tame swashbuckling Pirates.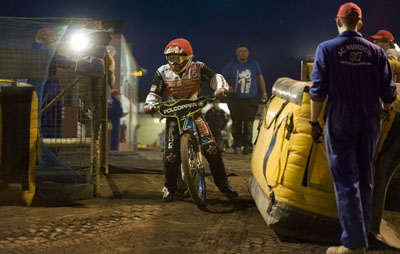 SWINDON boss Alun Rossiter paid tribute to his team after a hard fought 50-43 victory over title rivals Poole in front of a bumper crowd at the Abbey on Thursday.
Rossiter's side claimed all three points against a powerhouse Pirates side who relied heavily on spectacular Australian duo Darcy Ward and Chris Holder.
And he revealed how skipper Hans Andersen raced through the pain barrier to help his side to a thrilling win.
"It was a very pleasing all-round team performance and I cannot criticise any of my riders," said Rossiter.
"They all did their job and I would like to mention young Nick Morris, for him to score 11+1 in a meeting like this with a big crowd is excellent for the lad.
"Hans was struggling with an elbow injury. He crashed in Denmark last night and he is struggling for full movement in the arm but he rode his socks off and fair play to him. It shows what this season means to him.
"Hopefully we can carry this forward and gather some momentum going into the play-offs and who knows what can happen!"
Robins enjoyed a comfortable lead and the scoreline was made closer by a last race 5-1 from Ward and Holder.Morris top scored with 11+1, Troy Batchelor notched 10 and Danish star Peter Kildemand 9+1.
SWINDON 50: Nick Morris 11+1, Troy Batchelor 10, Peter Kildemand 9+1, Jason Doyle 6+1, Hans Andersen 6, Simon Stead 5+2, Dawid Lampart 3.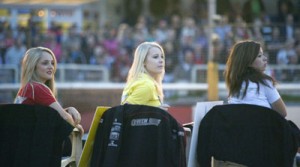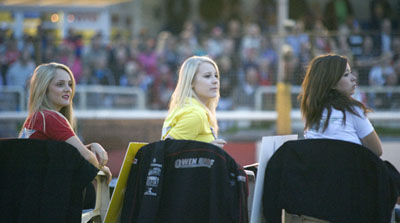 POOLE 43: Darcy Ward 16, Chris Holder 13+1, Krzysztof Kasprzak 7, Sam Masters 5, Dennis Andersson 2, Ashley Birks 0, Ricky Kling 0.
Copy:  www.swindonrobins.co
To obtain images: http://calyxpix.com/print-prices/
All images ©Calyx/sportswindon