Swindon golf fiesta in aid of Seve Ballesteros Cancer Foundation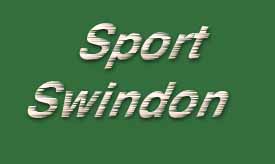 On 22 May 2012 a little piece of Spain will come to Wrag Barn Golf and Country Club in Highworth near Swindon, Wiltshire, as the 2012 Club Captain Steve Griffiths and the Ladies' Captain Juliet Platt will be hosting Golf Challenge and Spanish Experience in aid of research into brain cancer.
More info:
http://www.swindonlink.com/swindon_scene/swindon-golf-fiesta-in-aid-of-cancer-foundation
Sponsorship opportunities to promote your business are available too. Visit www.wragbarn.com to download an entry form, or call Tracey Lee on 01793 861327.