Spaghetti alla Carbonara – Simple, Quick, Healthy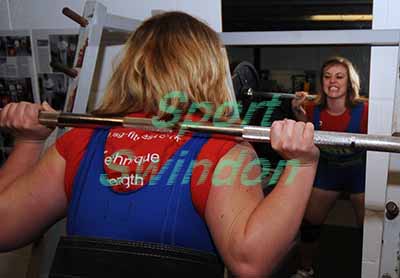 Charlie Shotton-Gale is a European Powerlifter and personal trainer.
Sportswindon is giving viewers a selection of recipes for food enjoyment and healthy lifestyle.
Charlie and 15 Minutes to food heaven!
Whilst enjoying a relaxing Sunday sofa morning this weekend I managed to catch a 'best bits' of Saturday kitchen, on which I came across this recipe for Spaghetti alla Carbonara by Rick Stein.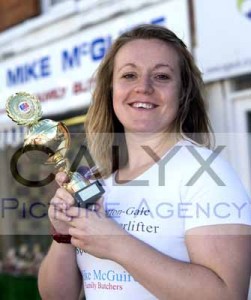 So the boyfriend and I tried it later that day, and boy was it simple and tasty! If you have to watch the amount of fat you intake, you may want to consider using fat-free meats and mixing whole eggs with egg whites when making this, just remember the ratio needed to intake complete proteins from eggs is 1 whole egg to 3 egg whites. (1:3)
Ingredients
400g/14oz dried spaghetti
175g/6¼oz piece smoked pancetta, rind removed. Now you can use a variety of pork based meats here depending on your dietary needs, traditionally it is pancetta or parma ham but you can use chorizo or simple bacon with the fat cut off.
2 tbsp extra virgin olive oil
3 garlic cloves, finely chopped
handful flatleaf parsley leaves, finely chopped
3 large free-range eggs, beaten
50g/1¾oz pecorino sardo maturo (mature Sardinian pecorino), finely grated. If you don't have that you can use any hard cheese, or cheese of your liking.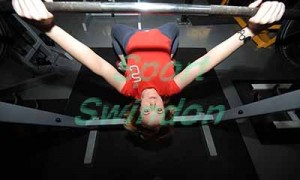 Salt and freshly ground black pepper, to taste.
Preparation method
Bring 4.5 litres/8 pints water to the boil in a large saucepan a couple of teaspoons salt. Add the spaghetti and cook for nine minutes, or until al dente.
Meanwhile, cut the pancetta into small pieces, they want to be small enough to fit on a spoon or fork with the pasta – so you can enjoy all the taste sensations at once!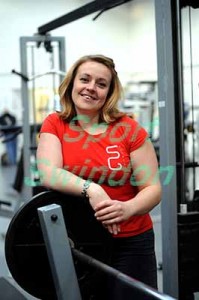 Heat a large, deep frying pan over a medium-high heat, add the oil and the pancetta and fry until lightly golden. Add the garlic and parsley and cook for a few seconds, then remove from the heat and set aside.
Picking out the Spaghetti from the water, place into the frying pan with the pancetta, garlic and parsley. Add a little of the pasta water to make the sauce, maybe 2 or 3 table spoons. Then add the beaten eggs and half the grated pecorino cheese and toss together well.
Season to taste with a little salt and black pepper. The heat from the spaghetti will be sufficient to partly cook the egg, but still leave it moist and creamy. Take to the table and serve in warmed pasta bowls, sprinkled with the rest of the cheese.
RECOMMENDATION. I would serve with a colourful salad as this dish contains very few vitamins and minerals from vegetables.
Once again, Eh Voila!
A simple and tasty recipe that kids and family will love, but that is filled with good nutrients such as energy, muscle building protein and cell regenerating good fats to keep you going.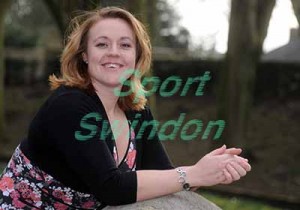 More recipes to come.